Blog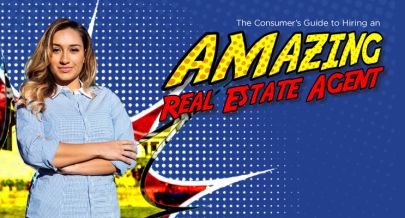 Posted September 15, 2017
The Consumer's Guide to Hiring an Amazing Real Estate Agent
When you're buying or selling a home, it's crucial to work with a qualified real estate agent. Not just a professional, but an amazing agent and a market expert. So how do you ensure you're hiring an amazing real...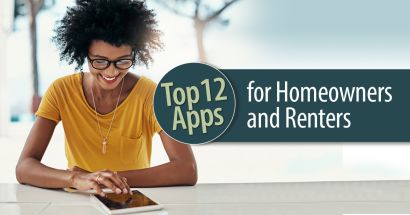 Posted August 16, 2017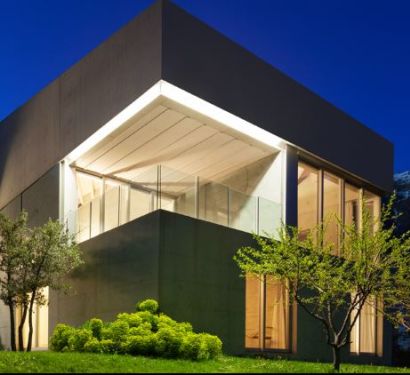 Posted February 28, 2017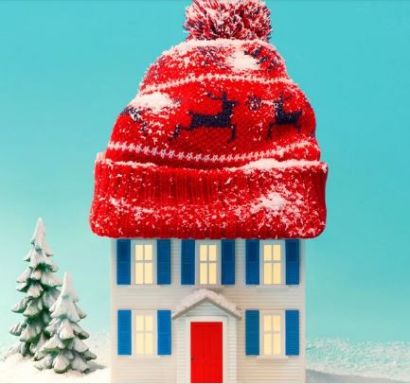 Posted February 23, 2017
Updated: 19th June, 2019 8:14 AM.